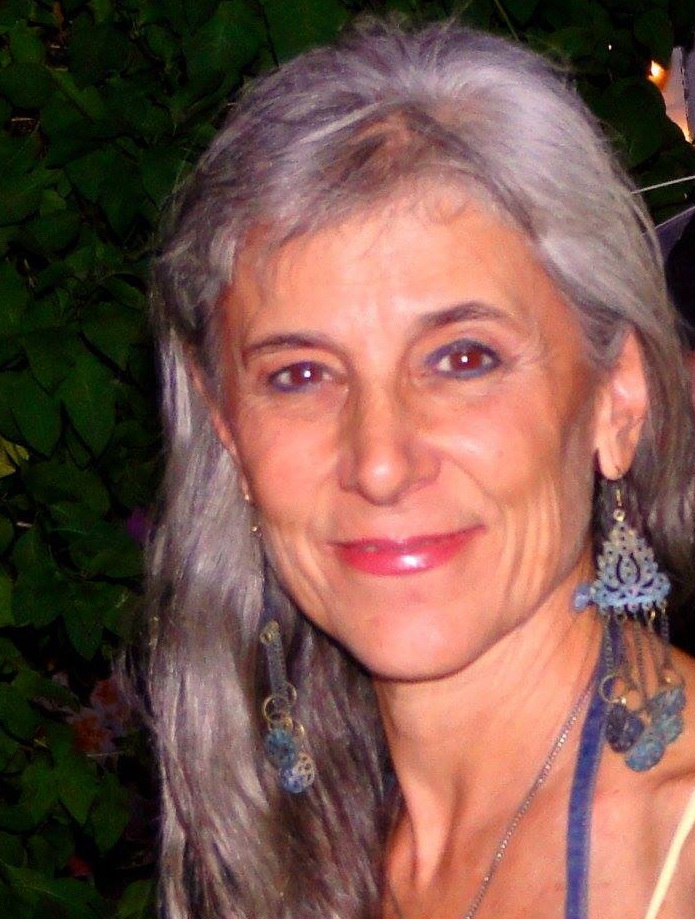 I'm a multipotentialite. Rather than having a singular focus as specialists do, my personal path has been a winding road, from performance artist and educator; to producer, entrepreneur and facilitator; to life coach and consultant.  I weave my diverse and extensive knowledge, skills, talents and experience in a synergistic way to meet a client's specific needs. Because of my varied abilities, I have a greater understanding how different people work (or don't work). I can adapt my coaching and consulting to support you in ways that lead to breakthroughs. Want to know more about my path and how what I've learned can benefit you? Come along for the ride!

Performing Artist & Educator: My first career was as a mime/dance/movement performance artist and teacher. Along with my studies in the movement arena, I was continually exploring the human growth potential movement. My personal need was to learn and do what I could to heal the pain I suffered from my childhood. These two realms – artistic expression and healing – came together in my teaching when I realized that people's resistances kept them from learning. I began coaching my students in moving through their obstacles.
As I grew in my knowledge of movement and personal development, these understandings came together in a one-day workshop called Body Image, about the body-mind connection, body language and personal presentation. Eventually burning out as a movement performer, I shifted into acting. Ah yes, from the frying pan to the fire! But then, the Phoenix has always been one of my identities.
Yes, I know about burn-out: what causes it, how to heal from it and how to recreate myself. How to live in the question, and how to listen for answers from both the intuitive and rational mind. How to let go to make space for the new. How to plan and take action steps, to move toward and achieve goals, to actualize intentions.
Producer, Entrepreneur & Facilitator: Along with acting, I moved into production and producing. After a while, I tired of the culture of the entertainment industry and decided to explore a potentially more meaningful direction. Coalescing my varied skills and experience, I created a personal development curriculum, producing it through a non-profit organization that I founded. Forward Step was my child, vehicle and passion for 16 years. The mission of Forward Step was to help at-risk people develop essential life skills that could empower them to achieve personal and professional success.
Over the years, Forward Step had numerous accomplishments. The signature program that I wrote and produced, "Compass", was used in over 56 facilities to help over 5,000 individuals. It was used in a variety of sites with diverse populations including juvenile facilities, high schools, employment development centers, correctional and recovery facilities. I personally facilitated the Compass program in numerous settings.
It was exciting to have the documentary which I produced about the Compass program at Hollywood High School screened at the Egyptian Theatre. I was honored to receive the prestigious David Chow Humanitarian Award for my work with Forward Step in helping at-risk teens and adults move away from dysfunctional behaviors such as substance abuse and violence, and gain more effective coping and success strategies so they could learn to make better choices, have healthier relationships and become more productive citizens.
My understanding of the pain of those who are at-risk contributed to my TED talk at TEDxConejo in which I spoke of how the fear of being different keeps us from our genius. During my time with Forward Step, my work expanded into the business realm. My workshops for educators and my corporate trainings supported clients to develop their capabilities so that they were more effective in their fields.
Life Coach and Consultant: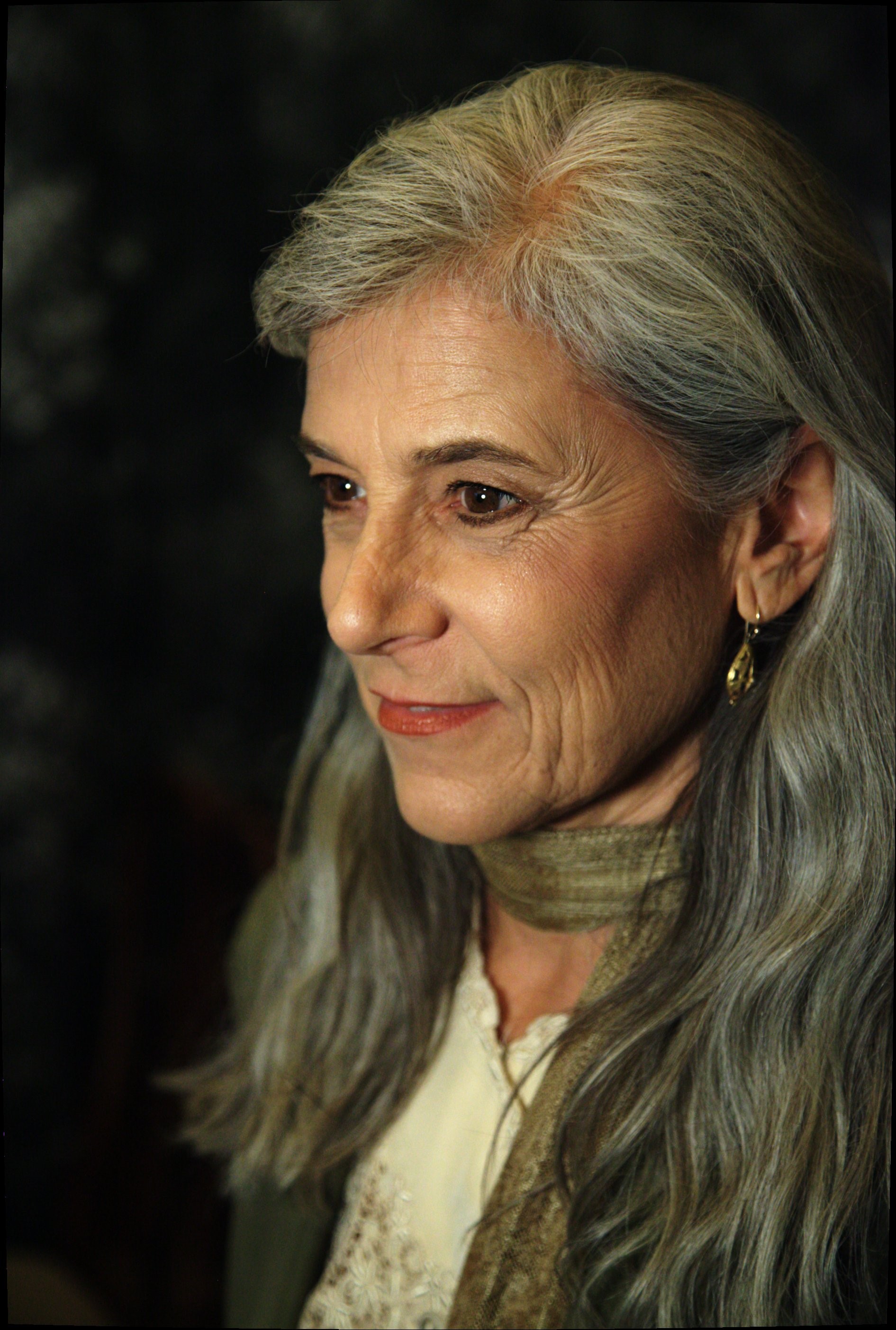 Having burnt out once again with the assistance of the lousy economy, I recreated myself another time. After closing Forward Step in April of 2013, I took time to grieve and heal; then this Phoenix prepared to take flight with my new found freedom. I have been developing my private practice as a life coach; learning more about the inherent dangers related to environmental toxins such as certain Electromagnetic Fields; studying energy healing including Theta Healing; developing a workshop for the business world about the value of holistic health in the workplace; and reviving myself as a performing artist, including performing my poetry. Everything that I do is related to my passion to inspire and support people's personal expression, self-actualization and wellness.

Read More...